For Immediate Release: Detailing Growth Announces Diamond Level Sponsorship with The International Detailing Association
Unprecedented Partnership Elevates the Detailing Industry
August 11, 2023 – In a move that underscores its commitment to excellence and industry leadership, Detailing Growth has proudly announced its diamond level sponsorship with The International Detailing Association (IDA). This collaboration is set to redefine standards and elevate the global detailing community to new heights.
A Commitment to Excellence
Detailing Growth, a name synonymous with innovation and quality in the detailing sector, has always been at the forefront of pushing boundaries. Their diamond level sponsorship with IDA is a testament to their unwavering dedication to the industry. This partnership not only solidifies Detailing Growth's position as a trailblazer but also emphasizes its commitment to fostering growth and setting new benchmarks in the detailing world.
The IDA is renowned for its rigorous standards, dedication to education, and commitment to promoting the value of professional detailing services. As the world's premier organization dedicated to the detailing profession, the IDA's endorsement is a coveted seal of approval. By joining forces with Detailing Growth at the diamond level, the association is signaling its confidence in the company's vision and its role in shaping the future of detailing.
What This Means for the Detailing Community
This diamond level sponsorship heralds a new era for professionals in the detailing sector. With the combined expertise of Detailing Growth and the IDA, members can expect:
Advanced Industry Insights: Drawing upon Detailing Growth's extensive resources and the IDA's deep-rooted knowledge, members can look forward to exclusive industry insights and trends that will position them at the forefront of the their market.

Innovative Products and Solutions: Detailing Growth's commitment to research and development, coupled with insights from the IDA, will lead to the introduction of cutting-edge products and solutions tailored for the modern detailer.

Global Networking Opportunities: This partnership will facilitate unparalleled networking opportunities, allowing members to connect, collaborate, and grow on a scale never seen previously within our industry.
In recognition of the esteemed partnership with the IDA, Detailing Growth is rolling out a series of exclusive offers tailored specifically for IDA members. These special promotions, available only to the IDA community, underscore Detailing Growth's commitment to providing unparalleled value. From advanced product access to special discounts, IDA members are set to benefit from a host of privileges that will enhance their professional journey in the detailing industry.
A Bright Future Ahead
As Detailing Growth embarks on this exciting journey with The International Detailing Association, the detailing community worldwide stands to benefit immensely. This collaboration promises not only to raise the bar for what's possible in the detailing industry but also to create a ripple effect of positive change, innovation, and growth.
For more information on this groundbreaking partnership and to explore the myriad opportunities it presents, visit Detailing Growth's official page on the sponsorship.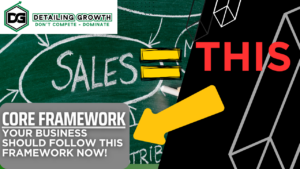 Ever wondered why some shops offering ceramic coatings, paint protection film, and window tint are killing it in while you're just scraping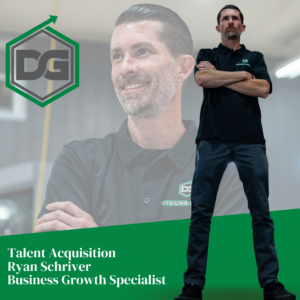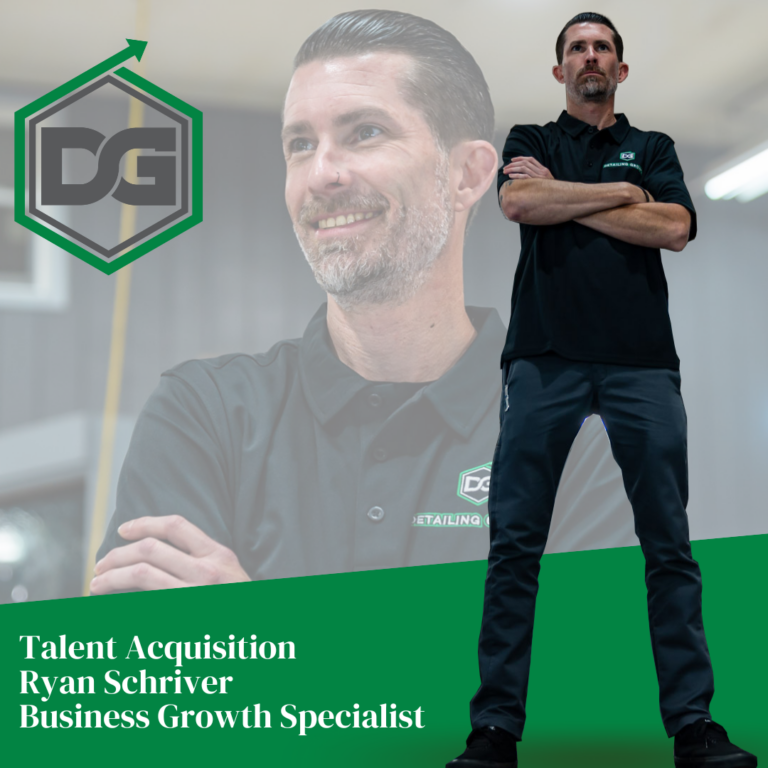 Detailing Growth, a leading marketing agency specializing in the automotive detailing sector, is elated to announce the appointment of Ryan Schriver as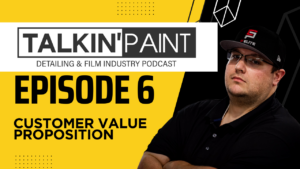 The key to the CVP is connecting with clients, understanding their goals, and empowering them to achieve greatness. When we do this, we can exceed expectations and improve satisfaction. Let's be innovators who elevate service delivery, transforming the client experience and raising industry standards.