Full Service Digital Marketing & Business Growth For Detailers
Digital Marketing & Business Growth Tools For Detailers, By Detailers
You can't trust just anyone with the vision of your business. Look to those who have already tried, failed, and succeeded. If it's time to scale your detailing business, then let's figure out the best game plan to get you where you want to go.
Website Development
You can say that your website is the foundation for your online presence. Let us help you showcase your detailing business in a way you didn't know how.
SEO
Search engine optimization has been the pillar of our success. Get in front of your customer base with a custom strategy that will grow your business long term.
Google Ads
"Google it!" has been a common phrase for a while now… and I don't think it will be going away. Get complete ad campaigns set up to bring in qualified customers.
Social Media Ads
Facebook, Instagram, Youtube. Social media is the place to show people what you can do and why they need your services. Why not get some customers while you're at it?
GMB Set Up & Management
Did you say Google? The local 3 pack, or "snack pack" is the place to be. This is the best place to show off customer reviews and get people right to your shop.
Business Development
Growing your detailing business is the number one problem amongst detailing business owners. We help you to understand that process.
Sales Systems
You may not realize that sales is the biggest part of operating a successful detailing business. We will kit your operational with the tools it needs to succeed.
Scaling
Scaling your business so that you can work FOR your business instead of IN your business is a difficult problem. We help you identify the key points to overcome that.
There is no "1 size fits all" approach when it comes to search engine optimization. The competition in each market is different and your goals need to drive the results, not just statistics. We make sure to do in depth research and come up with the perfect plan to dominate your competition and bring you the results you are looking for.
Ceramic Pro Elite Dealers Trust Detailing Growth For All Their Marketing Needs
Detailing Growth runs marketing for more Ceramic Pro Elite Dealers in the United States & Canada.
Detailing Growth has scaled up more Elite Dealer shops in the United States than anyone else, all built on existing shop ownership experience doing more than $1m in gross revenue.
Detailing Growth Supports All Major Brands
Successfully Scaled Businesses Working With Detailing Growth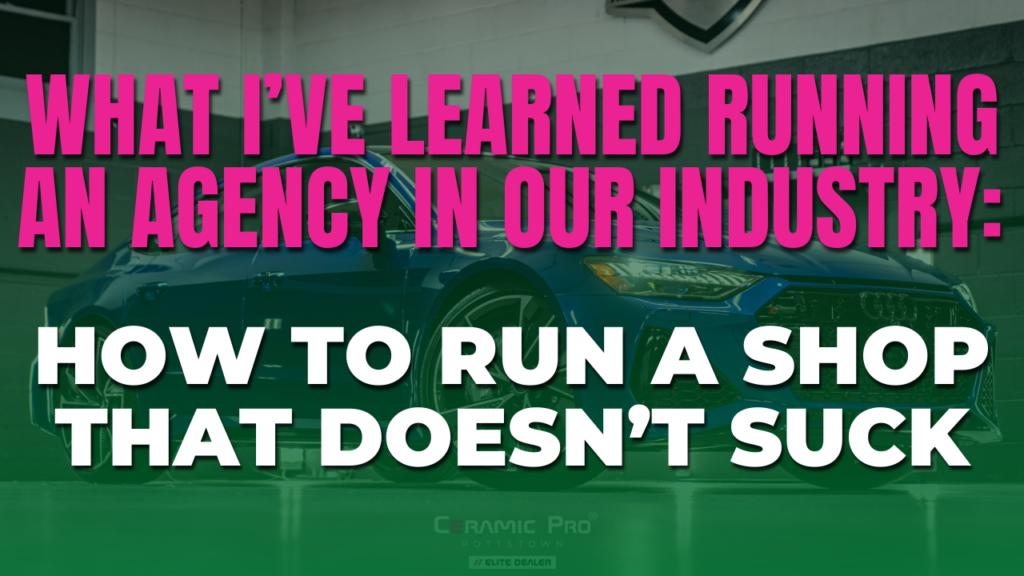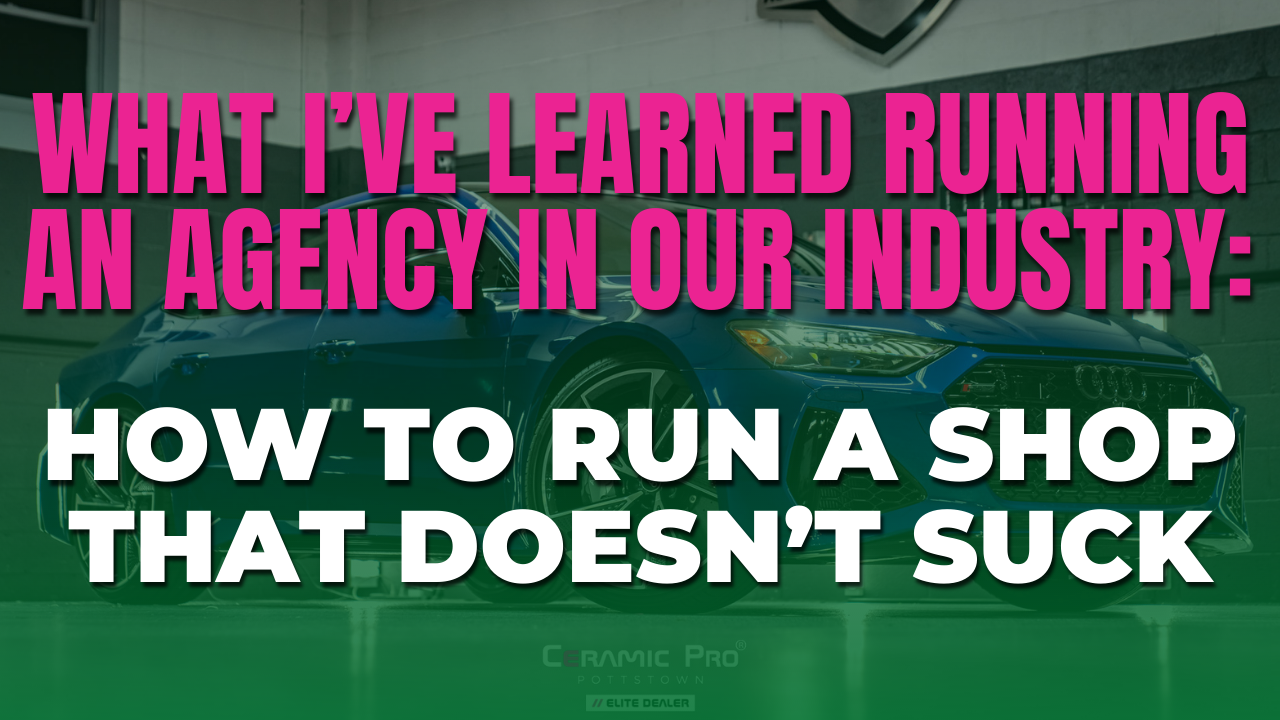 In my time operating a thriving shop, learning from my own mistakes, running a marketing agency, and having a front-row seat to watching businesses repeatedly
Read More »
EXCLUSIVE OFFERS FROM

DETAILING GROWTH!
Special Offer from Detailing Growth & Urable!
Urable is a purpose-built invoicing and scheduling CRM for the detailing & film industry. It boasts a huge feature set including the ability to take and track payments and deposits, invoicing, proposals, scheduling, automated follow-up messages to create additional sales, automated appointment reminders, review requests and more.
Right now, with a special partnership offer from Detailing Growth & Urable – you can get a free 30-day trial AND 30% off your first billing cycle! That's a $30 savings from the Pro Plan!
Ready To Make a Real Change?
Let's Build this Thing Together!